Established in 1999, Soloman Associates has developed a reputation for delivering high calibre leadership talent to the international Communications, Media and Technology sector.
With a passion for helping both our clients and candidates make the right decision by providing confidential and objective counsel, we have a near 100% completion rate on all retained assignments to date. Furthermore over 93% of our placements since 1999 have contributed to their employer's success for 2 years or more.
This success has been achieved as a result of our core values of open and clear communication, persistence, empathy, honesty and integrity.
Our mission is to enable you to achieve your strategic goals and maintain your competitive advantage through the application of our Executive Search and Talent Acquisition Expertise, to Identify, Engage, Attract and Retain high performing Leadership and Executive talent.
Whether you are an early stage start-up, an investor/VC, or a global Multi-national, we are able to propose tailored Talent Acquisition Solutions to satisfy your unique business needs.
Contact us for a confidential discussion on how Soloman Associates can help.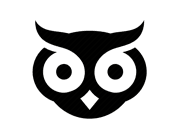 Smartsource, a Smarter Source
We do the heavy lifting to help build your team.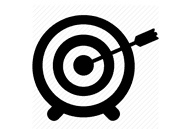 Board & Leadership Executive Search
Securing top performers for leadership roles – it's a relationship not a transaction.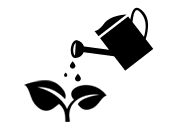 International Expansion
Helping you get traction in new markets or customer verticals.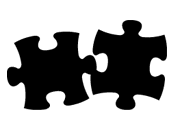 Advisory Services and Consultancy
Developing your in-house strategy and system that puts you in control of the process.