Since 1999, we have been delivering bespoke "Talent Acquisition" solutions to help innovative technology companies Identify, Engage and Attract, high performing sales and leadership talent globally. Our tailored propositions are designed to satisfy your unique business needs. By applying our proprietary Talent Acquisition Process (TAP®), our goal is to help your organisation gain a strategic business advantage through the acquisition of exceptional talent.
The application of our Aspirational Matching Technique (AMT®) ensures we find those "Rainmakers" who fit your values, culture and aspirations in addition to a skills and experience fit. Our approach is validated by the fact that over 93% of the people we place contribute to their employer's success for 2 years or more.
Our TAP® has been designed to help you solve common hiring dilemmas.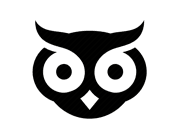 Smartsource, a Smarter Source
We do the heavy lifting to help build your team.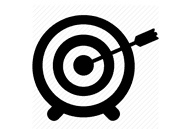 Board & Leadership Executive Search
Securing top performers for leadership roles – it's a relationship not a transaction.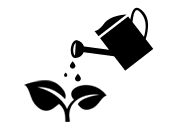 International Expansion
Helping you get traction in new markets or customer verticals.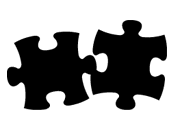 Advisory Services and Consultancy
Developing your in-house strategy and system that puts you in control of the process.
Some of our forward thinking clients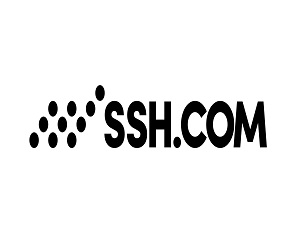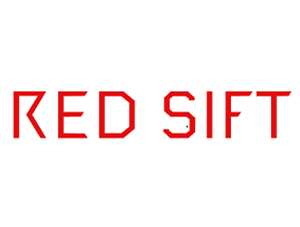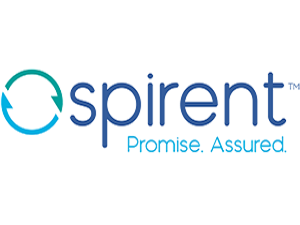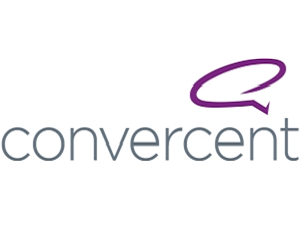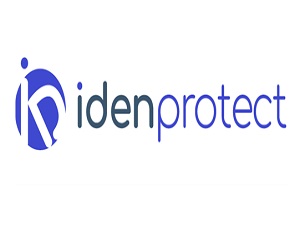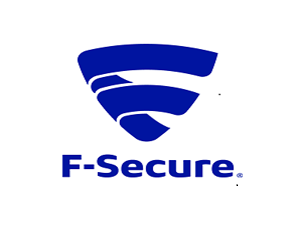 Testimonials
"We engaged Soloman Associates to undertake a search for an International CEO for Movvo. They ran a rapid and diligent process which ensured we were able to select a candidate from a very good shortlist, candidates who were all well qualified and capable of succeeding in the role. Further more they provided great support throughout the process. I would highly recommend them for Board and Leadership hires within the European Tech Sector."
Stephan Morais
Movvo & Investment Director Caixa Capital
"Soloman Associates have been our recruiting partner of choice for the last few years, hiring 'high impact' senior Sales and Commercial Talent for us across The Americas, EMEA and APAC regions. Their attention to detail and meticulous process ensures they are dedicated to finding the best Talent for our business in a proactive manner which has saved us time and money! I highly recommend them."
Heikki Koivuaho
SVP Global Sales and Marketing, Anite PLC
"I have engaged Soloman Associates to undertake a number of business critical searches in my previous 2 companies. They always impress with their knowledge of the market and their innate ability to understand the challenges our businesses were facing and the types of individuals required to help us achieve our next stage of growth. As a consequence they were able to deliver a shortlist of well qualified candidates who played a key role in helping us achieve our business objectives. I continue to work with Soloman Associates and would recommend them to others."
Carsten Brinkshulte
CEO, Core Network Dynamics
"Sol is one of those rare individuals who takes the time to listen. Operating in a non-pressured, consultative style, Sol's desire to create a mutually beneficial outcome makes him a pleasure to do business with."
Rick Elliot
VP Global Sales, Responsetek
"Soloman Associates has been a strategic partner for Anite Nemo for more than 3 years. During this time the high calibre team members they have helped us attract have played a pivotal role in us entering new markets and winning significant market share."
Petri Toljamo
CEO, Anite PLC
"By asking all the right questions and truly listening to our answers Soloman Associates helped us diagnosing the profile we needed. After some interactions with us they proposed a profile that could deliver more than we were initially looking for. The selected person was an excellent fit to our organization and started delivering results very quickly. I would recommend Soloman Associates services without hesitation."
Francisco Fonseca
CEO, Anubis Networks
"PipeChain is going through a period of international growth and brake through. During this time we have worked with a several Executive Search / Recruitment Service Providers. We engaged Soloman Associates to recruit our International Sales Director based out of the UK. Their passion and commitment to deliver on their promises was evidenced by their efforts to continue to build the shortlist until our preferred candidate was chosen after the presentation of 2 shortlists. Furthermore we were impressed by their commitment and ability to understand the challenges faced by a growing software company like ours and the type of individual that would be required to succeed in this early growth environment. I would highly recommend Soloman Associates for any company that is looking for a dedicated executive search partner leading and supporting you in a well structured and efficient process all the way to the recruitment and beyond."
Hans Berggren
CEO, PipeChain
"We approached Soloman Associates to recruit a VP of Sales for Commprove. Through undertaking a thorough and detailed process they were able to understand our business needs and deliver an exceptional candidate who has added significant value to our business. Furthermore they provided a high level of support throughout the process to ensure the chosen candidate came on board. I would have no hesitation in using or recommending Soloman Associates for future Executive Search assignments."
Mauro Pretolani
Board Member, Commprove and Partner TLCom